Parent & Children Counselling
Parenting certainly isn't always an easy task, so it's no wonder that at times, parents feel a lack of connection to their kids. Sometimes, it can be hard to balance a work/parent life and struggle to have quality time with their children.

Whatever the case, Pam is here to work through problems with you and provide help.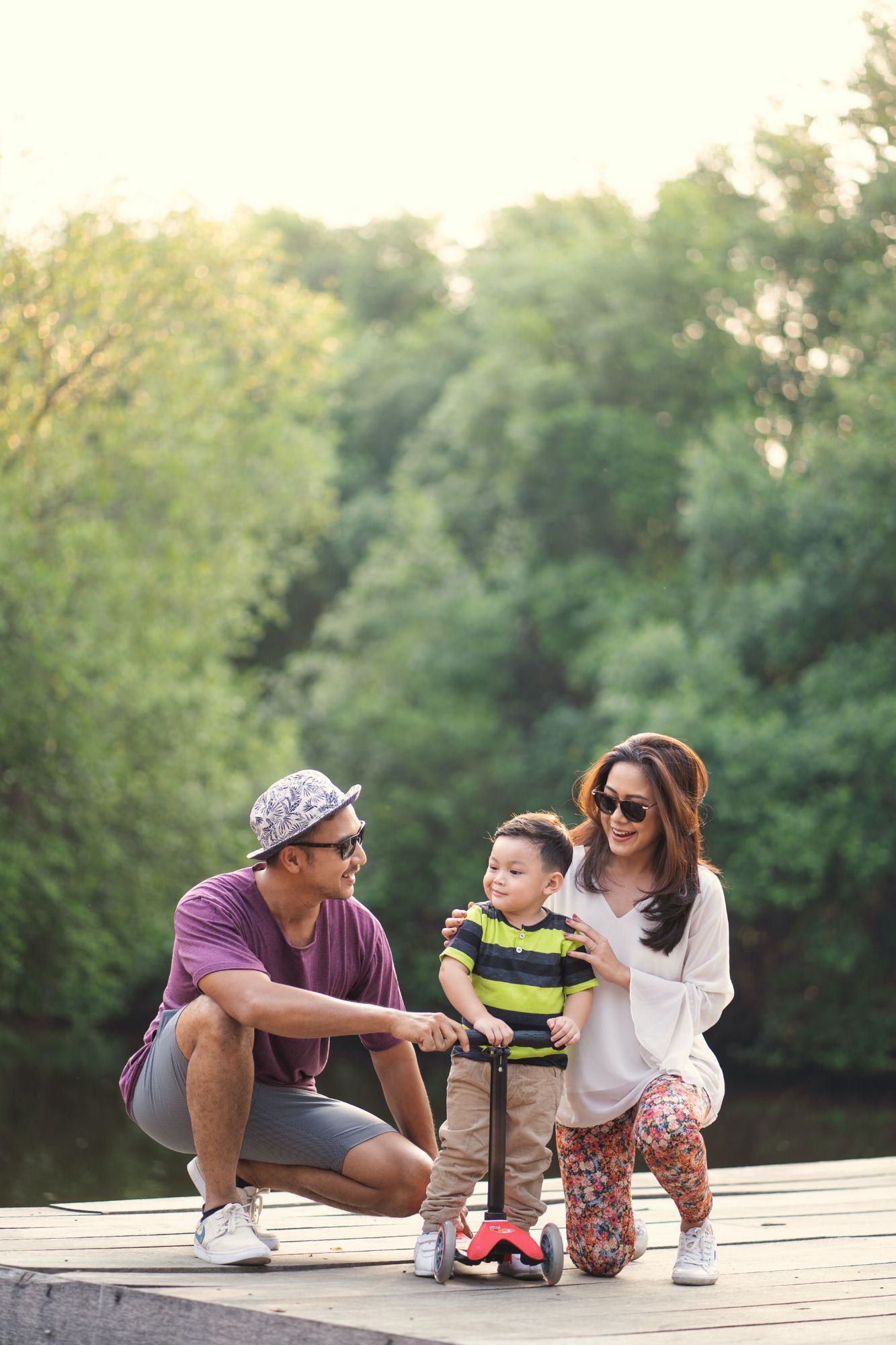 Counselling can assist parents through many of these issues:
Behavioural issues and management for children 0-12 years
Understanding your teenager
Most parenting concerns
Understanding child development (ages & stages)
Toilet training
Fussy eaters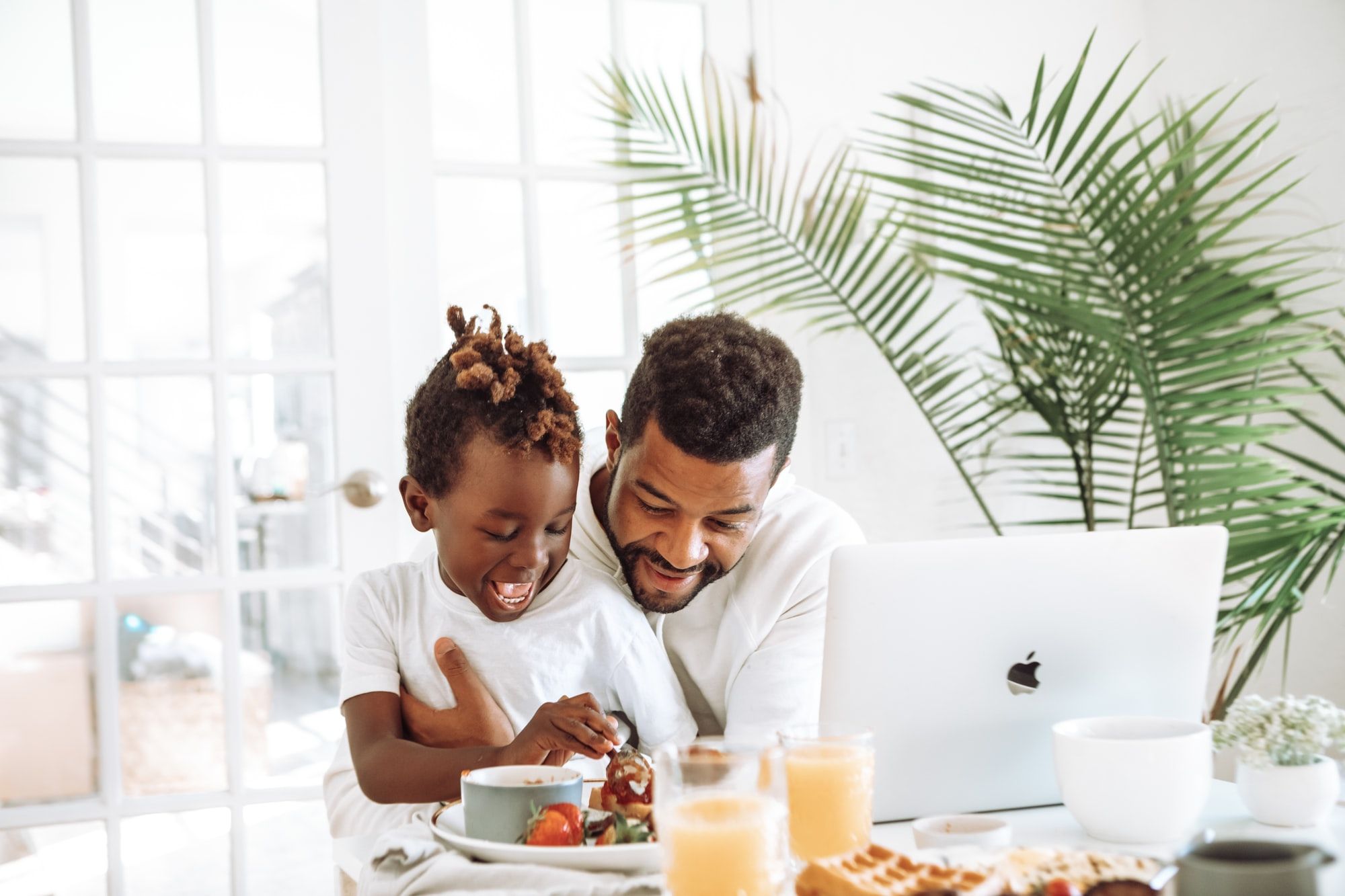 Make an Appointment with Pam Today!