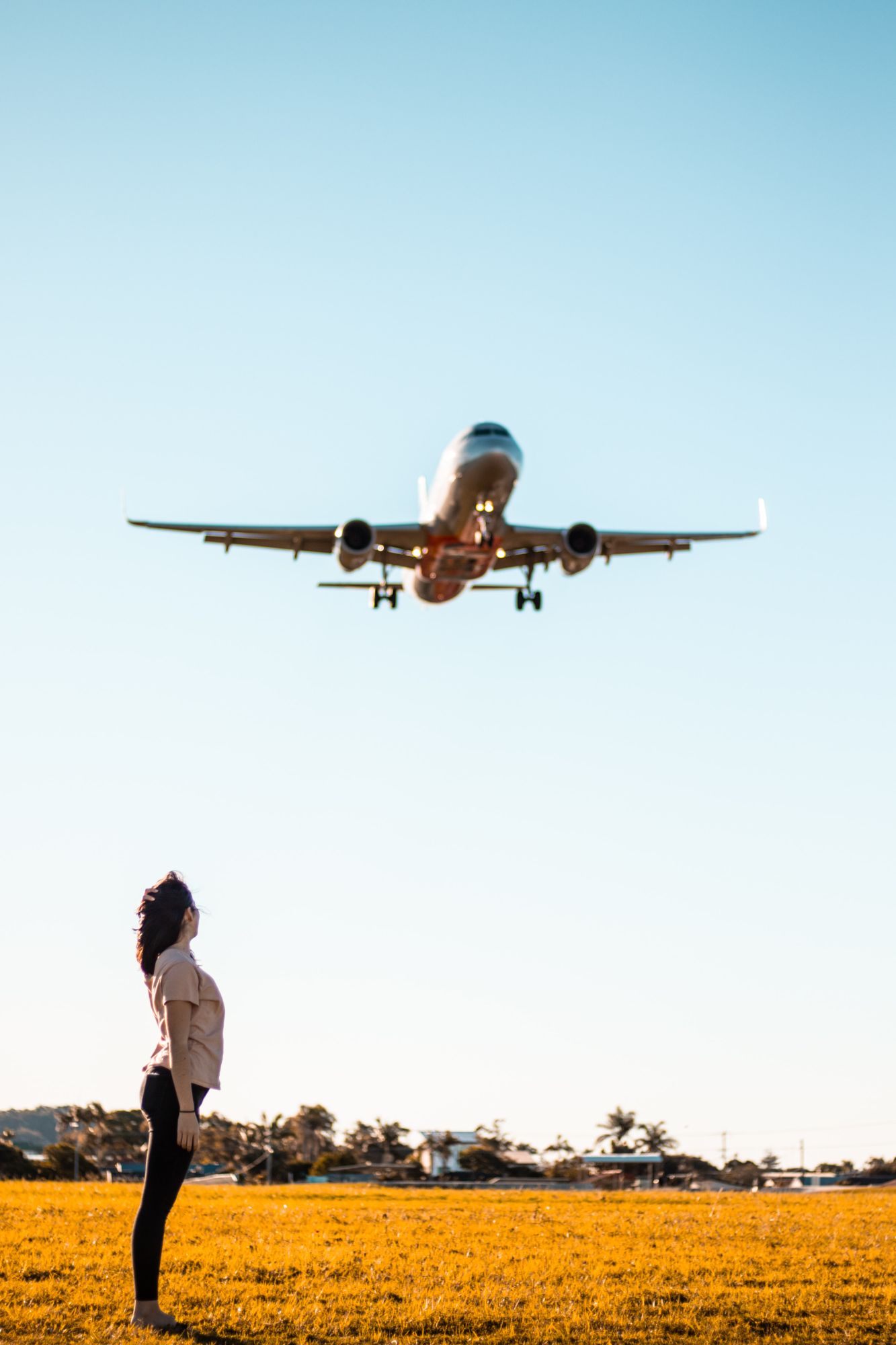 F.I.F.O & D.I.D.O Counsellor
Feeling like he's away and you have to do everything at home plus you have the children fulltime. Feeling like she's at home with all the family and you are a long way away, all you do is work long hours with no family company and cannot wait to be home and rest with your family BUT when you are together it is not like you both would like it to be, you both become resentful.
With couple therapy the counsellor's main focus is to get the couple to understand what each other is going through during their time apart. Deal with the issue that is presenting the main problem and teach the couple how to express themselves appropriately to one another.
Make an Appointment with Pam Today!