You've Taken Your First Step!
We all encounter problems in life such as relationship difficulties, parenting issues, financial obligations, unemployment, divorce, relationship separation, abuse, intimidation, midlife crises and many more life cycle transitions...
These transitions in life can quite frequently be managed in a healthy manner and the results will be positive.
However if we have the inability to respond positively to life's ever changing situations, then our coping strategies become unusual and we pick up dysfunctional behaviours to alleviate the pressure. However this behaviour can reduce the overall wellbeing and our quality of life and as a result apprehension, self-doubt , anxiety and depression can creep in.
Many people chose counselling because in their eyes, or the eyes of others, they are not managing problem situations in a healthy manner. Difficult situations arise in ourselves and the way we interact with others, then these problems often cause emotional turmoil with no clear cut solutions. People can live with these situations for years not knowing what is wrong with them or those surrounding them.
Indeed many people sometimes only need to change their environment, resulting in a happier individual who then is able to move through their life in a purposeful manner.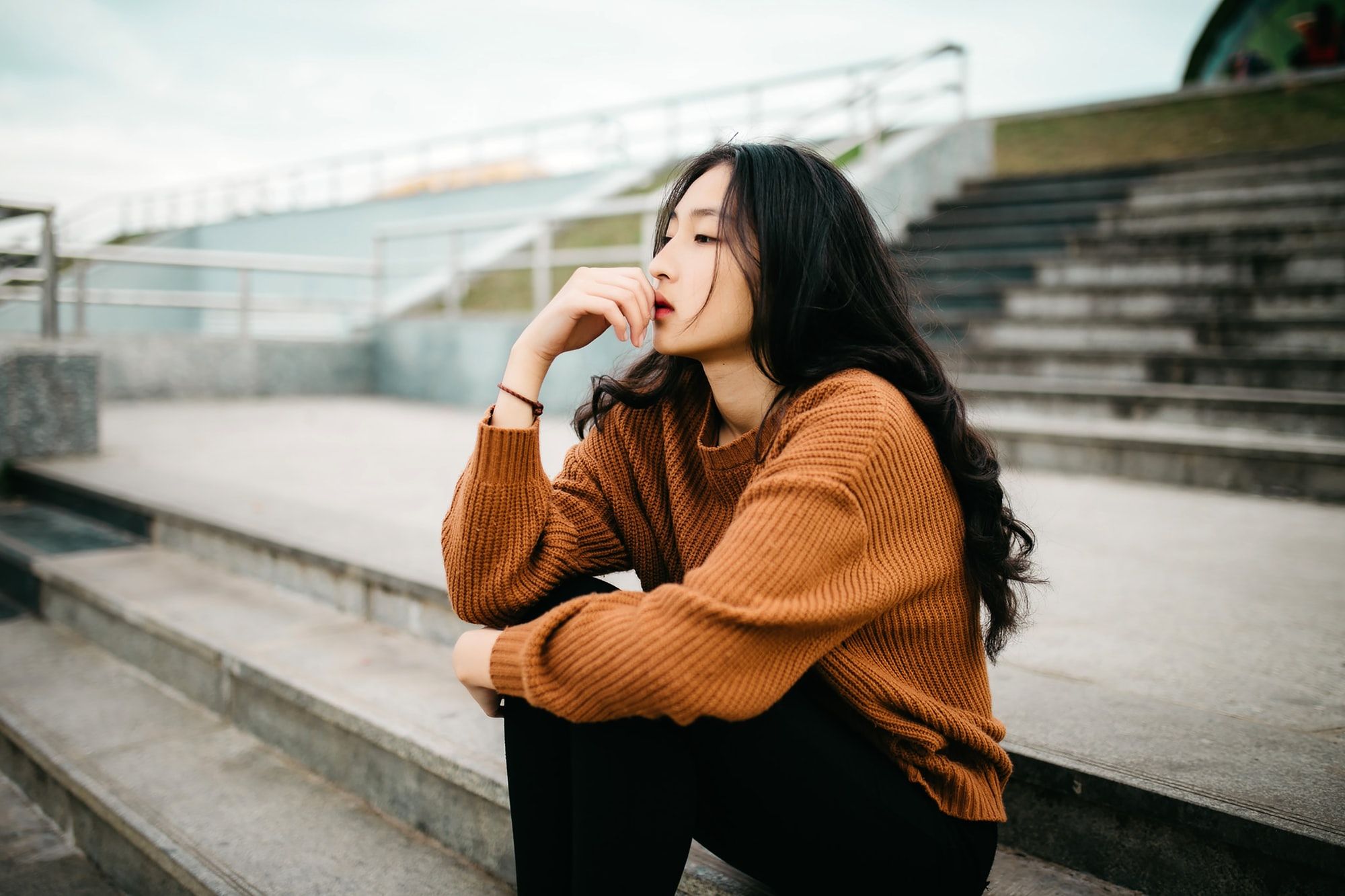 Emotional Individual Counselling
Couple Counselling (Relationship)
Family Counselling
Counsellng for Parents & Children
F.I.F.O Counselling
Bachelor of counselling (University of Notre Dame) Post grad.
Advanced training in Couple Therapy Post grad.
Advanced training in Family therapy
Certificate in sexual counselling. (Facilitated by Dr Rosie King)
Graduate certificate in Mental Health Counselling
Diploma in counselling
Professional Member of The Australian Counselling Association (PMACA)